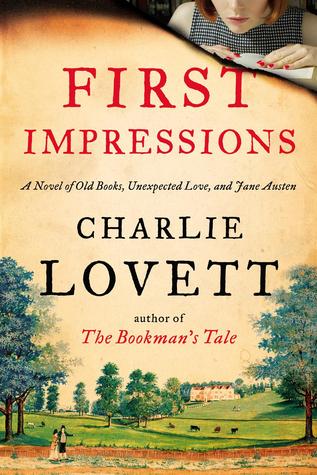 If you love Jane Austen you need to move this book up to the top of your TBR list immediately!
Sophie Collingwood's uncle has just died under questionable circumstances and then his prized rare book collection has been sold to satisfy his debts.
To console herself, Sophie goes to work at her favorite bookstore in London, Antiquarian Books.
While working at the store, she is approached by two different collectors who are after the same book, Little Book of Allegories, written by Reverend Richard Mansfield in 1796.