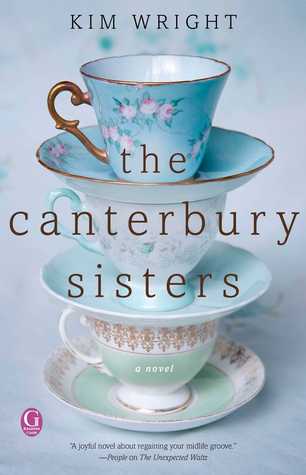 Che's life is literally hitting rock bottom. Her mom just died and her long time boyfriend just dumped her via letter for another woman. Right now her life absolutely, positively, sucks.
On the same day that she receives the break up letter, she also receives her mother's ashes with a last request from her mom….take her ashes to Canterbury.
Che had forgotten that she promised to take her mother to Canterbury, it was a trip they both planned to take together but never did. So now her mother's last wish is that they take that trip together.
Right now seems like as good of a time as any since se can't stand the thought of facing her now ex when he comes to clean out their apartment so she boards the first flight to England. Instead of taking a train directly to Canterbury from London, Che's mom wanted them to do a pilgrimage and follow the Canterbury trail which is a 60 mile walk from London.