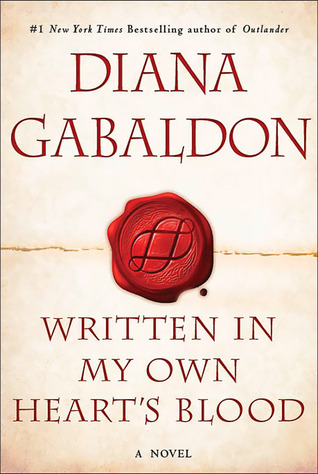 Four long years is how long I've been waiting for the latest Outlander installment, Written in My Own Heart's Blood (MOHB).
The last book (AEITB), left some MAJOR cliff hangers and I was actually pretty upset about the way AEITB ended for at least a week after finishing it.
MOHB picks up right where AEITB ended, literally. I am not going to get too much into the back-story or other books as I am assuming if you are reading this review, you have already read the series up until this point.
I will admit, I should have re-read AEITB before I started this one. I was literally so lost for the first part of the novel.
Continue reading "Review: Written in My Own Heart's Blood (Outlander #8) by Diana Gabaldon" →