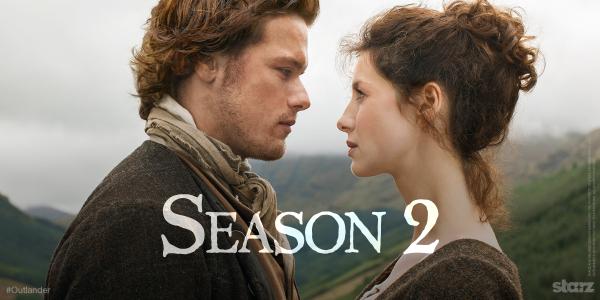 For those of you who have followed this blog for a lengthy time, you will know how much I LOVE the Outlander series! It is one of the best series I've read and I recommend it to almost everyone I meet who like historic fiction.
So it goes without saying that I have been glued to my TV every Saturday night watching the Starz Outlander series which is based on the books.
Like me, one of my friends, Spencer Blohm, has been eagerly awaiting the return of the series and in anticipation of Outlander's return, he wrote a wonderful article to get us all excited about Outlander! So sassenachs please enjoy!