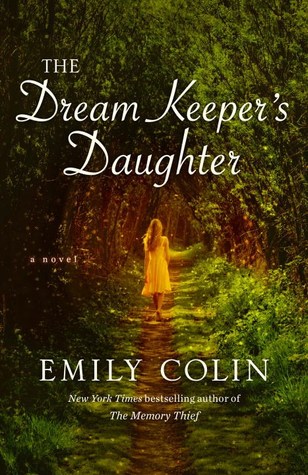 This book has a lovely cover which is what caught my eye enough to read the description as well.
I am a huge fan of authors like Menna van Praag and this one is marketed to fans of her work so I instantly felt like this one was worth a read…….eye catching cover and the promise of a time slip romance, easy yes for me.
Eight years after the unsolved disappearance of her boyfriend Max Adair, archaeologist Isabel Griffin has managed to move on and rebuild her life with her young daughter, Finn, her last tie to Max. But after a series of strange incidents, Isabel begins to wonder if Max might still be alive somewhere, trying to communicate with her.
She has no idea that the where isn't the problem—it's the when. Max has slipped through time and place, landing on his ancestral family plantation in 1816 Barbados, on the eve of a historic slave uprising.
As Isabel searches for answers, Max must figure out not only how to survive the violence to come, but how to get back to his own century, the woman he loves, and the daughter he has only ever met in his dreams (summary from Goodreads).
There were things that I really liked about this one, but there were things that were problematic for me as well.
Continue reading "Review: The Dream Keeper's Daughter by Emily Colin" →