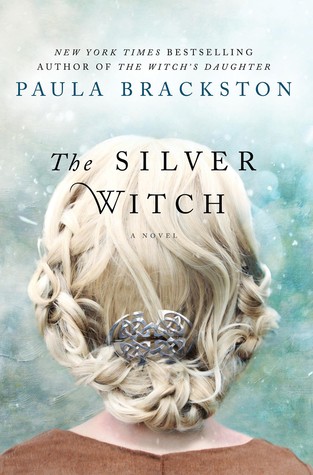 Celebrate the spring equinox with two enchanting novels by Paula Brackston.
If you are looking for a little magic and romance set in Victorian/Edwardian era London or maybe you are looking for something a little more mystical involving dueling time periods and Celtic history….wherever your heart resides then one of these books is sure to fill it!
Witch lit lovers, I have a special treat for you! Thanks to the publisher, this week's bitchin' giveaway is for two books: THE MIDNIGHT WITCH and THE SILVER WITCH by Paula Brackston!
Giveaway runs 3/27/15 to 4/2/15
Winners will be announced 4/3/15.
(how to enter)
On this blog you must leave a comment to be entered in the giveaway.  Your comment MUST include your email so I can contact you….if you do not enter an email in the comments your entry will be void. Winners will be notified by email the day after the giveaway closes and have five days to respond, it not another winner will be chosen. 
(GIVEAWAY OPEN TO US ONLY AND NO PO BOX)
Make sure you note if you have done the following for more chances to win: Tweet about the giveaway (+1), share on Facebook (+1), like The Lit Bitch on Facebook (+1), follow The Lit Bitch on Twitter (+1), subscribe to The Lit Bitch's blog (+1). Tweet/RT about the giveaway (+1). Share about the giveaway (+1).