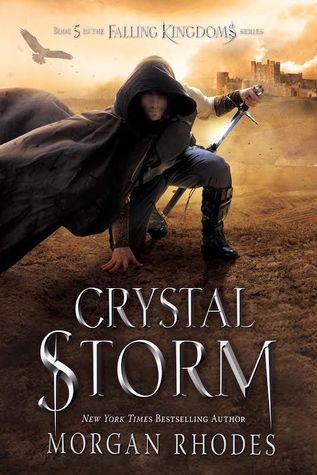 Yet another book that I pre-ordered and waited anxiously for MONTHS for it to be released. When I started this series, I was not terribly impressed with the first book in the series, but I wasn't entirely ready to abandon the series all together either.
Something kept me reading the series and as the series developed, so did the writing and the plots. I have really enjoyed the subsequent books and read them all in rapid succession. I pre ordered the fourth book and read it rather quickly and it left a few cliff hangers so I was ready for the next book almost immediately.
Then of course I had a baby so I was disappointed that I couldn't start reading this one when it came out in Dec, but in a way I am glad I waited to start this one. There were a lot of things that I liked about it and a lot of things that just weren't working for me.
Granted, I will admit that I liked this one more than the fourth book, I didn't really start enjoying it or being really invested in it until the book was more than half over.