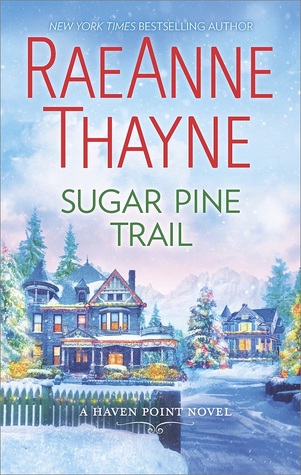 Yes I know it's a little early to be thinking about holiday reading. Every year, I swear that I will hold all holiday related reviews until at least November so I can reserve October exclusively for crime fiction, thrillers, and mystery reads.
However, some how a book always manages to grab my eye and I end up sneaking at least one holiday book in well before my November holiday kick off.
This book sounded like a charming holiday romance and sometimes you just need a little holiday cheer and romance.
Librarian Julia Winston is ready to ditch the quiet existence she's been living. She's made a list of new things to experience, but falling for Jamie Caine, her sexy military pilot neighbor, isn't one of them. Julia's looking to conquer life, not become the heartbreaker's latest conquest. But when two young brothers wind up in Julia's care for the holidays, she'll take any help she can get—even Jamie's.