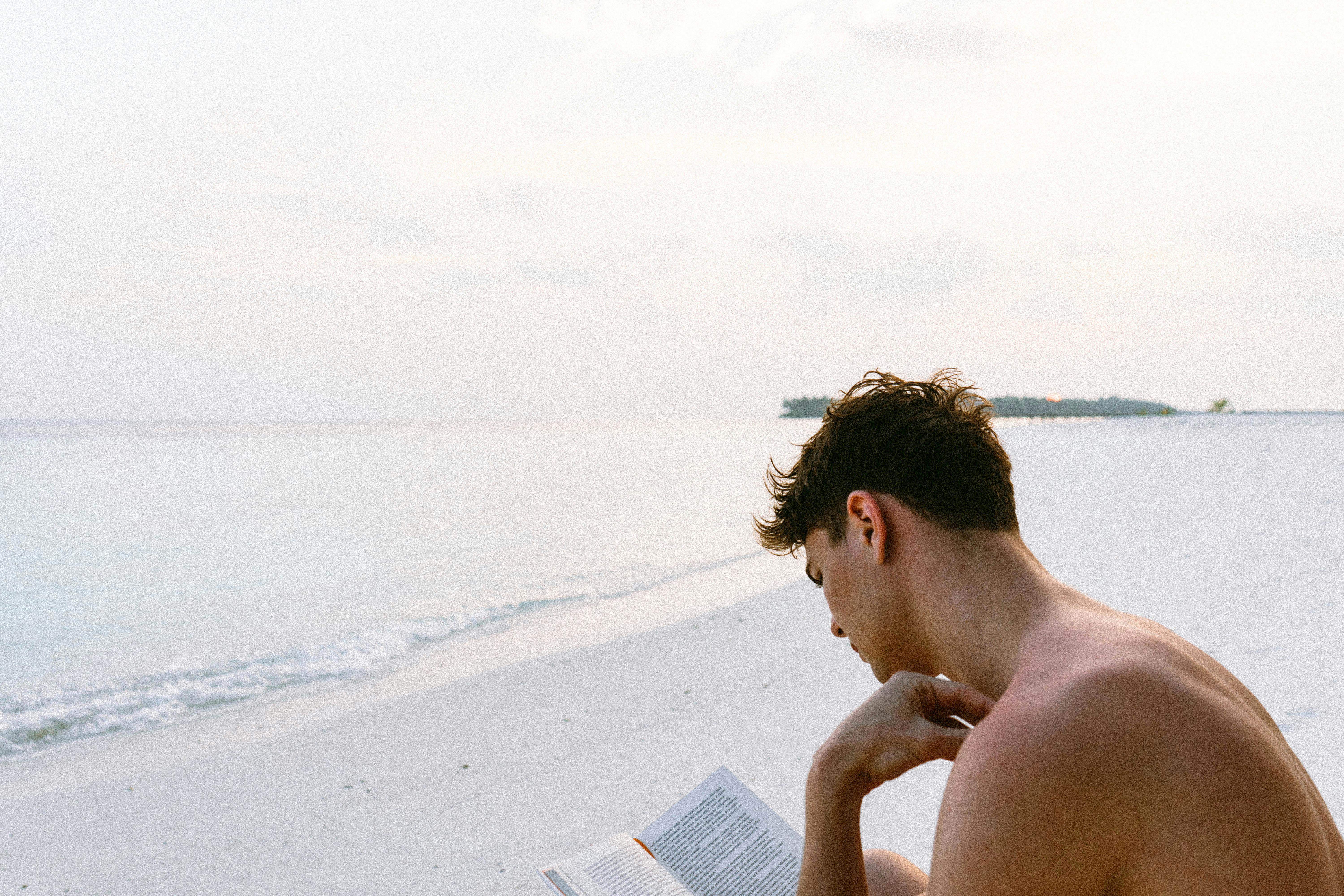 Many books with LGBTQ+ characters and queer themes have been banned in the past. NBC reports that five out of ten books that were most banned in 2021 were flagged for having LGBTQ+ content. With pride month coming to a close, reading these works can help people explore perspectives from different sexualities and gender identities through the stories these books tell. More importantly, genres like rom-com can show that queer joy is possible, despite it being a month of protest for rights and respect.

Here are just a few queer rom-com books you might enjoy:


The Meet Cute Diary by Emery Lee

If you are a fan of young love and the fake dating trope, then The Meet Cute Diary by Emery Lee is the book for you. This story follows Noah, a teen whose blog is being attacked by trolls. To regain readership numbers, he enlists the help of Drew – a cisgender man – to fake date him. Throughout the story, Noah grows immensely as a character and the themes surrounding gender identity and self-discovery are evident throughout the plot. This is an ideal read for a younger audience that love coming-of-age stories since this book is all about what being in love during teenage years is like.


Red, White & Royal Blue by Casey McQuiston

As stories centered around the British nobility have become immensely popular in recent times thanks to period novels like theBridgerton series, modern retellings of regal matters have become a mainstay for today's readers. Like The Meet Cute Diary, Red, White & Royal Blue's story showcases how building a fake relationship (a platonic best friendship in this case) can lead to something deeper. As the main characters Alex, who is the POTUS' son, and Henry, England's prince, take damage control into their own hands after getting into an altercation, they form an unlikely bond. With a backdrop of political unrest, this book asks whether love is enough to overcome everything, even international relations and politics. This question is typically tackled in straight fiction so McQuinston's take on a classic love story trope makes for a highly entertaining read.


Love & Other Disasters by Misa Sugiura

Lesbian and Asian stories are greatly underrepresented in queer literature but Love & Other Disasters tackles both demographics head-on. The book revolves around Nozomi Nagai as she hatches a scheme to make her ex-girlfriend jealous. Nozomi is heartbroken, believing she will never meet someone as perfect as Willow again. But this takes a turn as Nozomi finds love in the storm her breakup left behind. Love & Other Disasters is a great book that teaches readers that life doesn't always go according to plan. All that matters is you follow your heart. This queer romance is bound to remind you what the ups and downs of first love are like– and how life is after it.


Pumpkin by Julie Murphy

Julie Murphy is best known for her book Dumplin' and she has recently come out with Pumpkin– a story which follows an openly gay teenager, Waylon, who lives in a conservative town in rural Texas. When a video of Waylon in drag starts circulating through his high school, he struggles to navigate through the infamy and bullying brought on by the newfound attention. All he wants to do is keep his head down and graduate without a problem but this plan comes crashing down once he is nominated for prom queen. Pumpkin serves as a great representation for every queer kid who is afraid to be who they truly are because their environment scares them. At its core, this book will remind readers to not be ashamed of themselves. They are allowed to wear their identity as loudly and proudly as they want to.