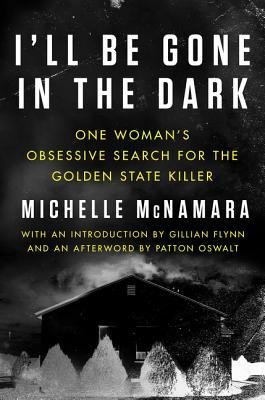 This book was on my radar well before the Golden State Killer's capture in April 2018. My sister had listened to the audiobook when it first came out in February 2018 and raved about it to me.
But like a big sister, I listened and promised to read it soon. But honestly, I had no real intention. I love true crime, but Ann Rule is the true crime queen for me, and no one can come close. Basically, I haven't branched out to any other true crime authors so my intention of reading this book was minimal.
Then the news hit in April that he had been arrested and this author's book was a huge contributing factor in his arrest. So I headed to my local library and put a hold on it. Three months passed before it was finally my turn to read this book.
In the mean time, the hype grew and grew. Finally it was my turn and I was eager to start reading it the second I got home. Continue reading "Review: I'll Be Gone in the Dark: One Woman's Obsessive Search for the Golden State Killer by Michelle McNamara" →